The Drinks Trust is excited to announce that its Annual Cream of the Crop Auction will be live from 13th November until 22nd November for Fine & Rare Wines, followed by the Whisky & Spirits from 27th November until 6th December.
What we plan to do?

This winter, The Cream of the Crop Auction, will have one distinct goal; to support the people within our drinks and hospitality industry through a very difficult period. We intend to do this by utilising money from the funds raised, to support our Emergency Energy Crisis Initiative, with the hopes of giving each beneficiary £350, so that they can heat their homes for up to 12 weeks during these challenging times.
How can your business help?

So, if your business is at the heart of the drinks and hospitality industry, please join us in supporting our people and consider donating a lot to what promises to be the drinks industry auction of the year.
Donate lots for the auction - We are looking for a variety of lots from rare, sought-after bottles & gifts to 'money can't buy' experiences. Do you have something exclusive you can share with us? Perhaps a bottle hand signed by the head wine maker or a celebrity, a limited-edition bottle with bespoke artwork or an experience like no other which you could curate; we'd love to hear from you
We are specifically looking for lot donations of bottles with a retail value over £100, or cases of 6 with a retails value over £250. We are also seeking experience lots with a retail value of over £300
Take part in the auction and encourage your colleagues to as well, this will be an opportunity to pick up some Christmas gifts like no other
WE WOULD LIKE TO SAY A BIG THANK YOU TO THE COMPANIES THAT HAVE KINDLY DONATED LOTS TO THE CREAM OF THE CROP AUCTION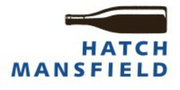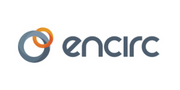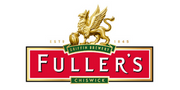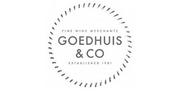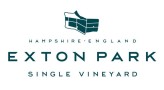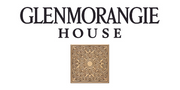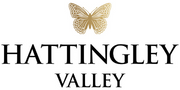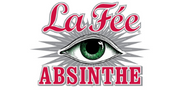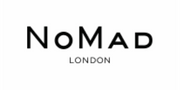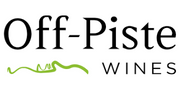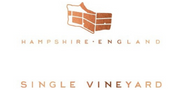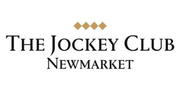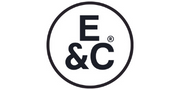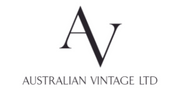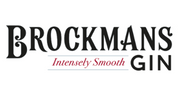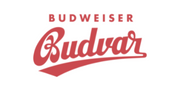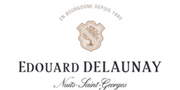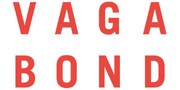 GET INVOLVED
If you can support The Cream of the Crop Auction in any way mentioned above or if you have other suggestions of how you get involved, we'd love to hear from you.