The Golden Pinneapples Awards in association with VinLog was held on 28th September 2023 to showcase our amazing UK drinks and hospitality industry with our Awards ceremony. For the second year, The Golden Pineapples Awards have demonstrated to be the most prestigious event of the year while the industry comes together to celebrate amazing and phenomenal drinks and the hospitality industry.
Hosted at The Belgravia, The Golden Pineapples have been a coming together of industry colleagues from service, retail, distribution, brands and supporting businesses to raise funds, network and enjoy the company of friends. Our awards, once again this year, recognised the businesses that have made a notable contribution to our workforce at this unique industry celebration.
This year The Drinks Trust's Golden Pineapples welcomed their guests to a new event format!

The evening has been a coming together and celebration of the UK drinks & hospitality industries and comprised of a standing drinks reception, canapes and food bowls, a select few prestigious awards and first-class entertainment.

Attendees on the night included buyers and procurement professionals from across the industry, many of the leading companies within drinks retailing and the hospitality industry, The Drinks Trust Patrons, and suppliers and manufacturers and their invited guests.
CHECK OUT THE FUN WE HAD AT GOLDEN PINEAPPLES 2023
Huge thanks to the Headline Partner of The Golden Pineapple Awards

Thanks to the Brand Sponsors of The Golden Pineapples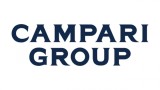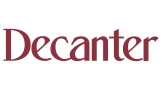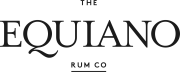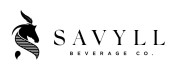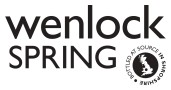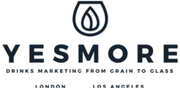 Thanks to the Award Sponsors of The Golden Pineapples