The Develop programme will bring training and jobs to people in harship and, in turn, growing and up-skilling our industry workforce, placing The Drinks Trust at the heart of the sector and the community it serves. In partnership with other organisations, trainers and operators, Develop will build the sector back to its former strength, creating opportunities for those who need them the most. Become an operator partner today and offer your opportunities to individuals who lack them.
Operator Partner Process
The Drinks Trust assesses eligibility for candidates to receive our training either part-or fully funded, and approved candidates will undergo the training programme of their choice with the accredited provider.
Meanwhile, Operators give The Drinks Trust an idea of candidate criteria and outline of skills required to fill the roles that they have. Once qualified, The Drinks Trust refers suitable candidates to the Operator for review, possible interview and potential employment.
During the recruitment process, the Operator is responsible for interviews, further screening, references and any other elements in their normal recruitment process.
The Drinks Trust and operators will have regular reviews about candidates referred and recruitment requirements over the course of a long term partnership.
Some operator partners we work with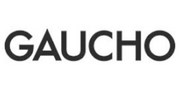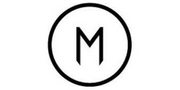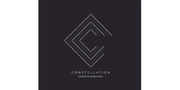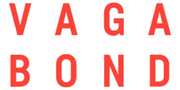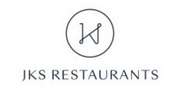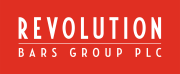 TO VIEW ALL THE OPERATOR PARTNERS WE ARE CURRENTLY WORKING WITH PLEASE CLICK BELOW
WANT TO BECOME AN OPERATOR PARTNER
If you would like to support individuals facing hardship by helping them entering, and grow their career in the hospitality industry, contact our Develop Team or call 0203 7001970